Gold Coast Airport is an International and Domestic air terminal situated at the Gold Coast's southern end and roughly 90 km (56 mi) south of Brisbane's. The passageway to the air terminal is arranged in the suburb of Bilinga close to Coolangatta. The actual runway slices through the state lines of Queensland and New South Wales.
During summer, these states are in two different time regions. The Gold Coast Airport works on Queensland Time throughout the entire year.
If you are looking for more information about Gold Coast Airport or want to book transport this article has been designed for you, covering services offered, private airport transport options, road travel information, and the history/future of Gold Coast Airport.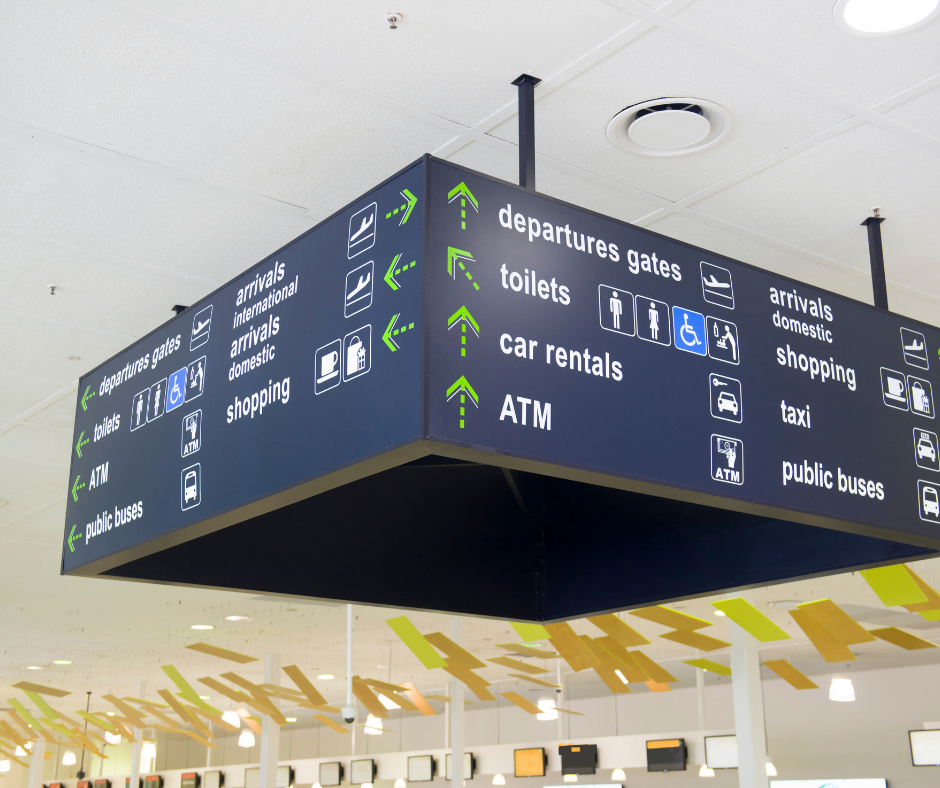 Services offered
Shopping: Gold Coast Airport offers many shopping options, from mobile phone tech stores to perfume and clothing stores.
Food: Gold Coast Airport has a variety of cafes, restaurants, and fast food options for travelers, including options for those with special dietary needs.
Lounges: Gold Coast Airport has two carrier lounges: one, worked by Virgin Australia, has been operational since 30 May 2012 and is accessible to business class travelers, Virgin Australia relax individuals, and Velocity Frequent Flyer Gold and Platinum individuals. A Qantas Club has been operational at the air terminal starting on 3 December 2012. It is accessible to business class travelers, Qantas Club individuals, and Qantas Frequent Flyer Gold and Platinum individuals.
Private Transport on the Gold Coast, Queensland
Gold Coast Airport transfers are a privately hired service for any sized group, vehicles seating 5, 13, 24, 28, 40 and 57+ are available to cover any travel needs you require.
Book Gold Coast Airport Transfers Here
Airport Terminal Shuttles
Group Transport Australia is offers transport between Gold Coast Airport and Brisbane.
Airport School Bus
Mini buses with trailers to full size coaches, Group Transport Australia provides top quality School Airport Transfers to and from accommodation. Have peace of mind knowing that you have a pre booked bus with a driver waiting to greet you at the arrivals.
Book School Airport Transfers Here
Corporate Airport Transfers
Transport options from Limousines to large deluxe coaches are ready to transport any size Corporate group. Contact Group Transport Australia and one of our representatives will find you the best vehicle for the best price.
Book Corporate Airport Transfers Here
Gold Coast Travel Managers
Our travel managers meet and greet guests upon arrival directing them to their vehicle. This service is great for large corporate gatherings like conferences, incentives and events. Travel Managers can also be hired daily to manage guests reminding them of group points, gather guests, issue key information and departing times.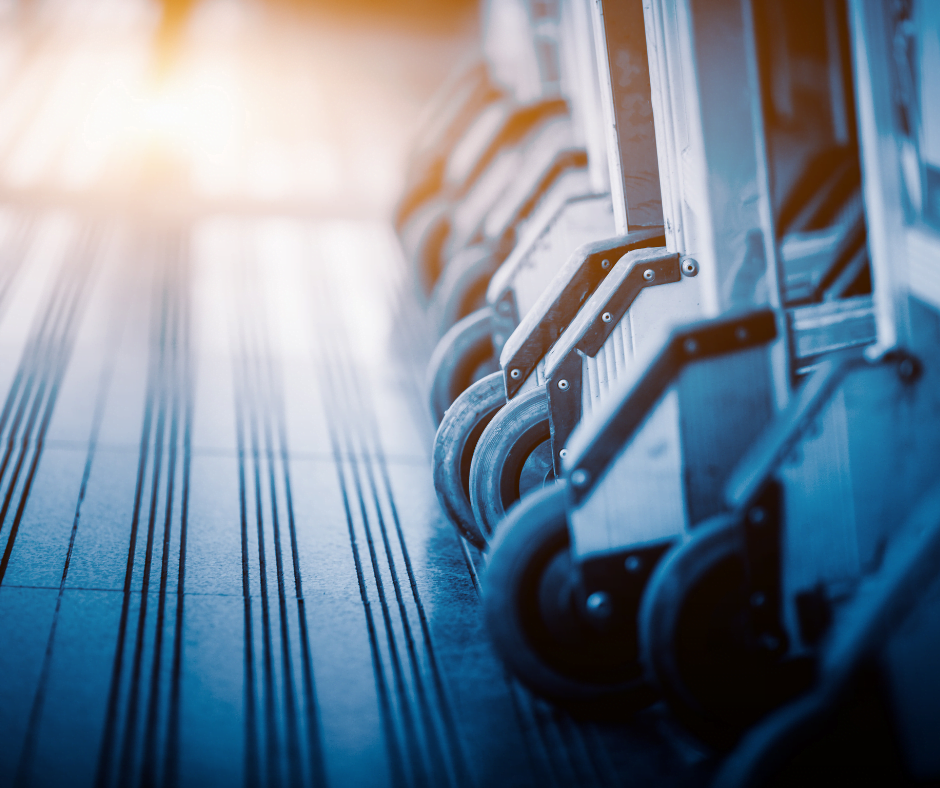 Gold Coast Airport Public Buses
Surfside Buslines is the public transport provider for the Gold Coast, while you can take a public transit to areas all around the Gold Coast, it is not advisable to due to time and difficulty. It would be easier to book a shuttle or private bus, either way we have detailed information below.
Route 777 (northward) – Broadbeach South bus stop using Gold Coast Highway. This assistance is a restricted stop, expedited administration as it were. From that point, travellers can associate with other transport administrations and the G: link.
760 (northward) – Robina Town Center using Varsity Lakes rail line station and The Pines Shopping Center.
Route 760 (north and southward) – Tweed Heads using Kirra and Coolangatta.
Road Travel Information:
The terminal is situated on the western side of the Gold Coast Highway; the Airport is 300 meters from the Pacific Motorway (M1) and the Gold Coast Highway goes through every one of the beachfront areas of the city, later reconnecting back to the Pacific Motorway (M1) at Helensvale.
The Pacific Motorway (M1) exchange is 1.5 km south of the air terminal. The Pacific Motorway associates the city to northern New South Wales, western rural areas, and Brisbane City.
The Future
Gold Coast Airport Train: The Gold Coast City Transport Strategy 2031 incorporates the G: link light rail to the air terminal. The South East Queensland Infrastructure Plan and Program imagine broadening the Gold Coast Line train line to the air terminal. Starting in 2019, neither has been endorsed to start development.
History of Gold Coast Airport
In 1936, the Gold Coast Airport site was chosen as a crisis setting down the ground for aeroplane flying among Sydney and Brisbane. In 1939, the primary standard of traveller transport (RPT) administrations were initiated.
Development of the northern piece of the first terminal was finished in the mid-1950s when yearly traveller developments moved toward 12,000. By 1958 the runway and runways were fixed alongside the frontage road and vehicle left, and a light aeroplane cover was conveyed.
The Federal Government claimed and worked the air terminal until January 1988, when proprietorship was taken over by The Federal Airports Corporation, an administration business undertaking. Government strategy changes saw the air terminal privatized in 1998 with Queensland Airports Limited (QAL) being the effective giver and playing Airport Leasing Company's job.
The air terminal opened an expansion to the main runway just as a full-length equal runway in May 2007. The runway will be 2,500 m (8,202 ft) long, considering heavier aeroplanes with more noteworthy reach to takeoff.
Gold Coast Airport named ADCO Constructions as the chief planner and develop worker for hire for a $100-million redevelopment of the air terminal's principal terminal. Finished in 2010, the venture multiplied the current office's size to nearly 27,000 m2 (290,000 sq ft), fusing homegrown and global tasks with self-administration stands and 40 regular client registration work areas.
An Instrument Landing System (ILS) was booked to be introduced at the air terminal by June 2015 to empower planes to land during antagonistic climate conditions. It would be a Required route execution (RNP) framework instead of a customary ILS as this would permit planes to cross the coast at Currumbin instead of Surfers Paradise and hence fly over fewer houses. The proposed ILS had become an issue with occupants worried about noise.
2016 has seen Project LIFT initiation, a surmised $300 million redesign including two new wide-bodied aeroplane stands and a three-level terminal advancement with four aerobridges and improved ground transport offices.


Other Gold Coast Transport Services