Why Get a
Quote?
Here are the reasons to choose us:
Low Price Guarantee
We will always try to price match or beat any existing, genuine quote you might have
Fast Quote Turnaround
We aim to provide you with a written quote back within 3-4 working hours.
Easy Booking Service
Once you receive your low-cost quote we make it easy for you to book your journey.
Local, Knowledgeable Drivers
Complete peace of mind is offered by our friendly, professional drivers.
Safe, Reliable Group Transport
---
Here at Group Transport Australia, we provide group transport for every occasion. Ranging from short transfers for small groups, to large corporate events for hundreds of passengers, we provide a safe, reliable service for our wide range of customers at affordable prices.
Having years of experience and extensive knowledge in the industry allows us to fully understand our customers individual requirements. We pride ourselves on our punctuality and friendliness, ensuring a comfortable and enjoyable experience is had by all.
We are active nationwide with our vast network of operators supplying transport throughout all major cities, including Sydney, Newcastle, Melbourne, Tasmania, Gold Coast, Brisbane, Adelaide, Perth, Darwin and Cairns.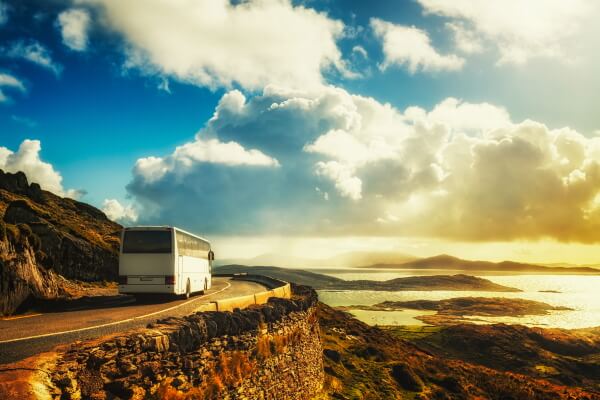 Thousands of people trust us for their group transportation needs
---
---
Available in Sydney, Melbourne, Brisbane and The Gold Coast
---
---
Comfortable and safe on board experience
---
---
Quick and easy quote service
Do you have a complex requirement? Multiple pickups and drop off locations?
We can call you to discuss it.
---
---
Sign up to our newsletter for great discounts and offers