One of the greatest advantages of living in Australia is the plethora of excursions and trips open to you. Australia is a most diverse and interesting country that has plenty of choices when it comes to choosing a day trip.
And one of the most exciting things to do in your spare time is to take a wine tour. These highly popular excursions can take you to some fabulous locations, see how the wine is made, and eat and drink fantastic fayre.
Group Transport Australia can help you and your group to arrange your very own wine tour. And some of the companies that we work with have tailor-made wine excursions that not only visit vineyards but also take in other elements as well.
Here are some of the three most popular wine regions in Australia.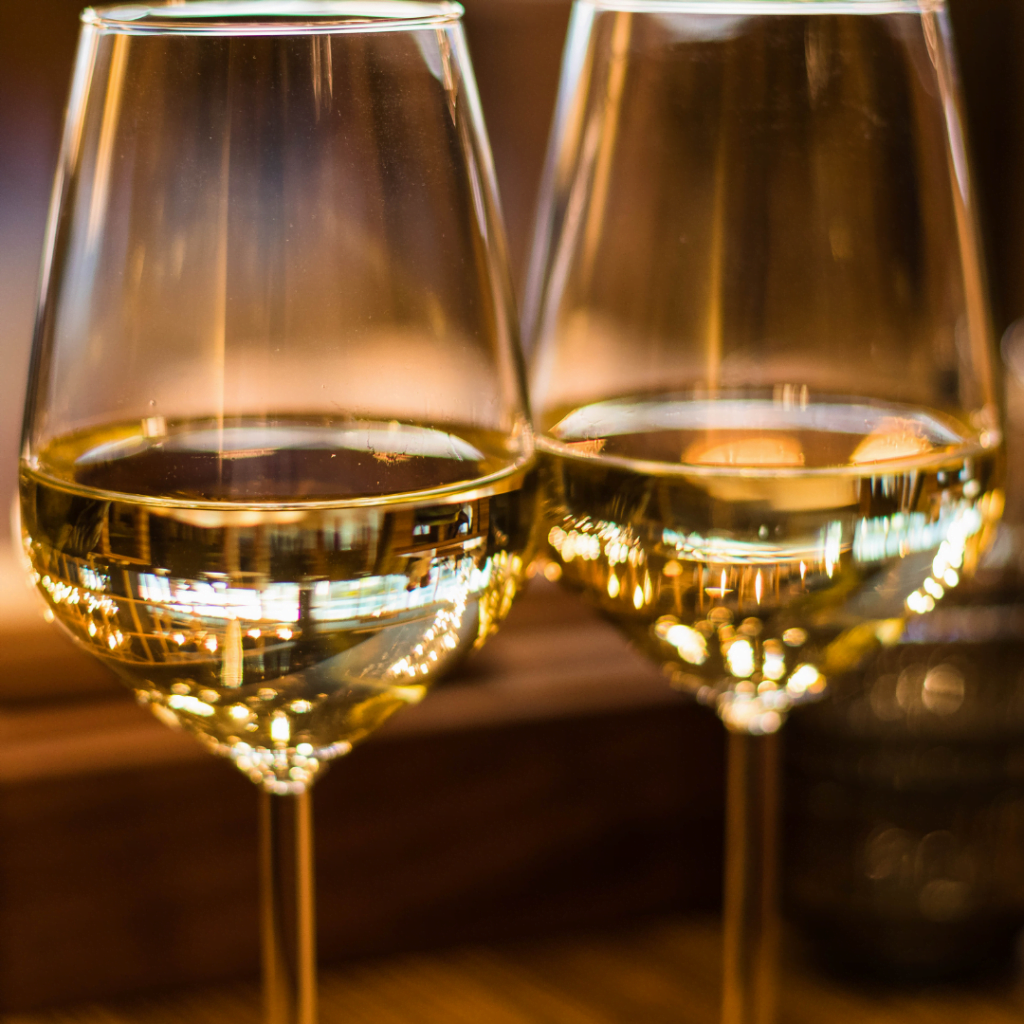 The Australian Wine Country
South Australia is the biggest producer of wine in the country, closely followed by Western Australia and Victoria.
And the wine main grape types that are grown in Australia are Shiraz and Chardonnay. These two varietals make up over 40% of all wine production. However in the last couple of decades the Australian wine industry have tried to diversify more and Cabernet Sauvignon, Pinot Noir, and Sauvignon Blanc are becoming really popular.
Wine Bus Quote
South Australia
South Australia is the oldest and most prolific wine growing region in the country. Its hub is Adelaide and the city makes a great base for discovering this wonderful wine growing country.
Here you can find the world famous Barossa Valley, which is the most prestigious wine producing area in Australia. The rolling hills of the Barossa Valley make the area quite isolated from the other wine growing regions in the country. This means that Phylloxera has not penetrated this spectacular region. The end result is that some of the oldest vines in the world can be found in Barossa country.
New South Wales
New South Wales is famous for producing the commercial Shiraz and Chardonnay mostly for the export market. The major production of this region is along the major rivers that are inland. Recent years this area has been plagued with a lack of water as there have been many drought years. So they have been experimenting with varietals that are easier to grow in more arid conditions such as Verdelho and Tempranillo.
Wine Bus Quote
Victoria
Northwest Victoria is the most productive of the state's wine producing area. But the more quality wine comes closer to Melbourne where the temperatures are a little cooler and more complex wines can be produced.
The top areas to visit in Victoria are the Yarra Valley and the Mornington Peninsula. In particular the Pinot Noir is excellent and is recognised all over the world to be of really fine quality.
The choice is totally up to you. These three main wine producing areas have multiple vineyards all with their own unique characters that have many diverse attractions as well as of course making wine.
Wine Bus Quote