The most challenging part of this amazing getaway has to be the planning. While it could seem like the least enjoyable part, but it can be fun – only if you find a way to execute it with great attentiveness.
Everyone wants their holiday to be as unforgettable as possible. But we also know that there are so many elements involved and it is impossible to be prepared for the unknowns. Group Transport Australia are specialists in solving all your transport needs discussing in this article everything you need to know about Melbourne Airport Transfers.
What transport arrangements should I use?
Group Transport Australia has made it our mission to find you the best price and quality transport around.
Servicing all domestic and international flights, we offer reliable and fast transfers to/from Melbourne Airport, surrounding areas, and beyond.
Forget public transport and expensive ride-sharing services!
7 reasons why you should consider booking private airport transfers
Forget public transport and expensive ride-sharing services! Whether you have a small or a large group travelling domestically or internationally, timing is key.
1. Safe and trustworthy airport transport services from local licensed bus drivers
2. Get picked up directly from the airport to anywhere you wish without having to worry about transits
3. Flight delayed? Your driver will wait patiently until you show up
4. No surge, no nasty surprises – work with your bus hire company to plan everything ahead so you can relax and enjoy your journey
5. Booking flexibility – modify and make changes before the transfer
6. Affordable and great value – small or large groups and even those with lots of luggage
7. Handle your luggage with utmost care – traveling with surfboards, golf clubs, or prams? Your own private bus will have plenty of space to accommodate these fragile items with care, no more dragging them from one place to another!
Book Melbourne Airport Transfers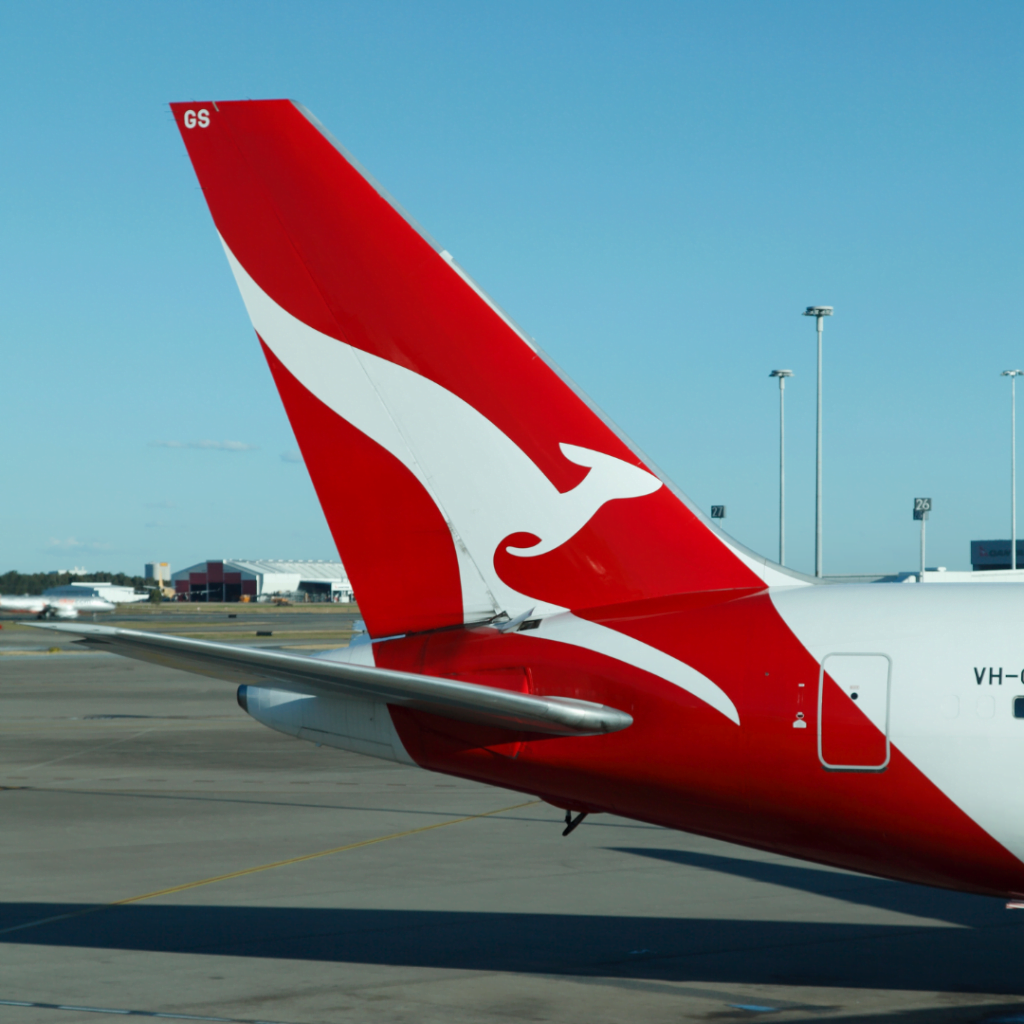 How do Melbourne Airport Transfers work?
The key to booking airport transfers is to do it in advance!
1. The main reason for the affordable and reasonable price you get from bus transfers is that they can plan ahead. They are able to send their coaches and drivers where they are required. Although in some cases they do accept an urgent transfer request, most of the clients book a day or more in advance.
2. For the above critical reason, most companies don't issue refunds if you decide to cancel your transfer last minute when their resources have already been allocated.
3. Know the cost of transfer beforehand. Put your mind at ease, as the biggest difference between bus transfers and taxis or ride-sharing services is there are no hidden or extra charges, provided you've shared the accurate details and asked for booking confirmation.

Book Melbourne Airport Transfers
Why choose Group Transport Australia?
Yes, there might be hundreds of bus hire companies in Melbourne. Why choose us?
1. Experienced drivers that love their job
There is nothing more frustrating than dealing with drivers that don't know where they're going on your holiday! Our local drivers are licensed professional, experienced and have been in the business for decades. You will be welcomed by our friendly, laidback drivers who know how to get you to places safely.
2. Door-to-door comfort and ease
Flight delays happen. Luggage issues sometimes pop up. And we understand that comfort is just what you need next to start your trip right. You and your group will need ample space for not only your bags, but a comfortable ride to begin your Melbourne holiday.
Our private coaches are the best vehicles for this mission. From the minute you get out of the airport, we will help you with anything you need right through to the end of your trip and anything in between.
3. Quick and easy booking process
Planning for a trip is no easy feat, and we want you to breeze through the transport booking part! Unlike other companies, our booking process is easy and straightforward, and you will love us for it.
Simply provide us with your travel details below, and we'll get started.
4. More bang for your travel buck
Affordability is one of the many reasons our clients love us. Sure, you will probably save some money if you use public transport. But if you are not backpacking, then these savings are so small you barely notice the difference. The hassle of public transport when you travel is the last thing you need. Why don't you let us make your leisure trip to be more enjoyable at a fantastic price?
Whether you are looking for airport transfers to your hotel or Airbnb, taking day trips to the breathtaking hinterland, wine tours, Mt Buller, or even attending golf tournaments, we will deliver and tailor the best transport package for you.
Book Melbourne Airport Transfers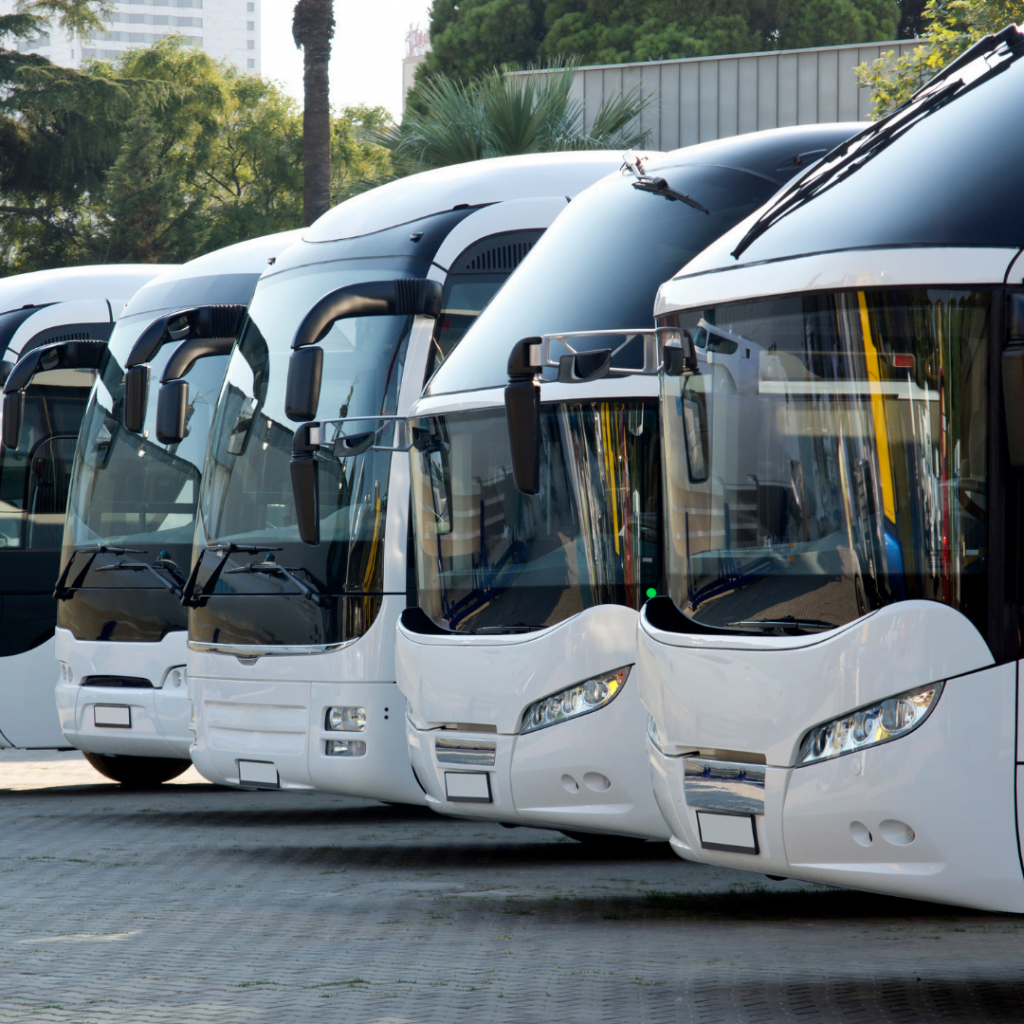 Airport School Bus
Mini-buses with trailers to full-size coaches, Group Transport Australia provides top-quality School Airport Transfers to and from the accommodation. Have peace of mind knowing that you have a pre-booked bus with a driver waiting to greet you at the arrivals.
Book School Airport Transfers Here
Corporate Airport Transfers
Transport options from Limousines to large deluxe coaches are ready to transport any size Corporate group. Contact Group Transport Australia and one of our representatives will find you the best vehicle for the best price.
Book Corporate Airport Transfers Here
How to book an airport transfer in Melbourne?
Here at Group Transport Australia, we help make your journey to and from the airport smoother with our private bus transfer in over hundreds of destinations Queensland-wide.
Here are the quick steps on how to do it:
1. Supply your flight details
-Time and date of arrival and departure
-Number of passengers
-Pick-up and drop-off destination
-Any extra stops or destinations
2. Visit our Quote Form or Email us to get a free quote
3. We will contact you and ask to secure your payment
4. Once paid, we will send a confirmation via an email
5. Drivers and vehicle details provided
6. Get ready for your transfer!
To ensure your journey is as stress-free as possible, we always aim to be there early prior to the pick-up time. You just sit back and enjoy your trip, knowing that we will take care of the rest.

Contact Group Transport Australia for a Quote
Other Transport Services Melbourne