Here at Group Transport Australia we aim to be more than just your most reliable and favourite Coach provider. We also aim to provide you with up to date information for all our depot locations nationwide.
Tourist attractions events that are held in each City, Group Transport Australia aim to provide you with the most tailored and unique transport experience only we can provide.
We take pride in being the number one Transport provider for Australia nationwide.
Our experienced and professional team will take care of you every step of the way.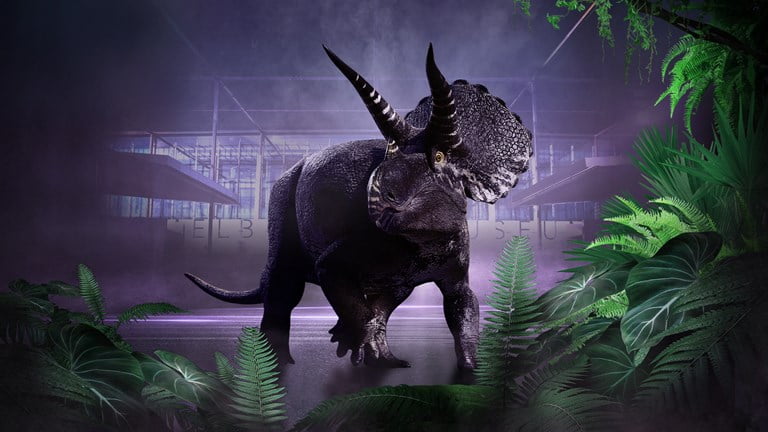 Educational Trips, why not take the kids To Melbourne Museum see the story of Triceratops 67 Millions years in the making and recently arrived at Melbourne Museum.
This is a tale that can't be missed!!! And a story to capture any group of kids' imaginations
At Group Transport Australia we can collect your group from 9-57 kids and have you at the Museum for them to experience this and much much more that is on offer.
We will then collect you and take you onwards to a new location or back to your original pick up location.THE CHOICE IS YOURS.
Melbourne Knowledge Week
First Peoples knowledge is always growing 9-15 May 2022
Museums Victoria in partnership with the First Peoples of Victoria, is working to place First Peoples living cultures and histories at the core of our practice. The wisdom, experience and knowledge of First Peoples communities has much to offer Victoria in enriching the ways in which we live, learn and connect with one another.Through this program as part of Melbourne Knowledge Week 2022, intergenerational audiences will be able to access three special experiences that explore, celebrate and showcase First Peoples knowledge.
So why not head to the museum website and book into these great events and contact Group Transport Australia to book your transport to and from these great events
Kids Birthdays why not head to Virtual Reality Melbourne, Group Transport Australia we can collect your group and take you to the VR Melbourne.Come back and collect you when the kids have had a blast and either take you on to any other location or Home. Get a quote from us today.
What more could any child want for their Birthday Contact us Today
See what Virtual Reality has to offer for your Childs Birthday and let us help you make your Child's day that bit more special.
Some information on Virtual Reality Melbourne
8 Wireless VR Stations, VR Experiences for all ages and experience levels
Kids Party Specialists, Corporate Events, Jet Flight Simulator based on the 737
(separate booking required), VR Escape Rooms (12 rooms),Fun for all ages 5 – 99
And Much Much More……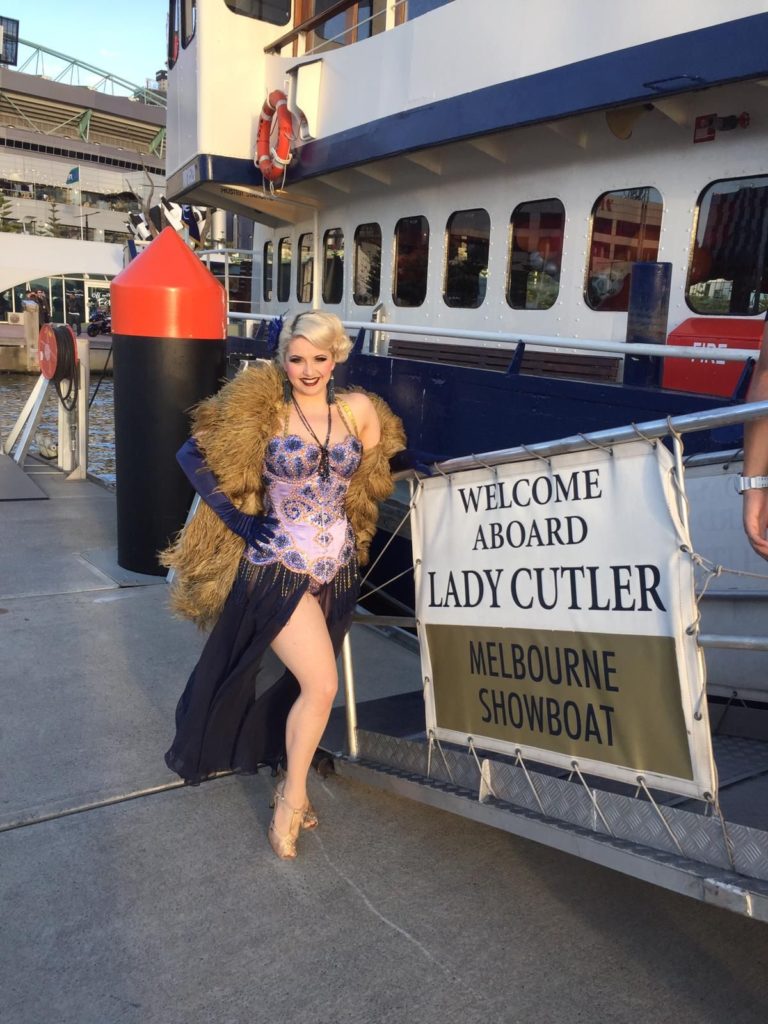 Discover Melbourne's largest cruise vessel and 5 star service on the water!
Discover Melbourne by the sea, Group transport Australia can provide you and your Group with First Class Transport to and from this luxury yacht experience.
We will take you to the quayside so you can board the vessel, enjoy the vessels house band and enjoy a first class meal and dance to your heart's content. We collect from the quayside when you have had a fantastic experience on the Lady Cutler.
Check out there page today for more details Melbournes showboat
Get your transport quote from us here Group Transport Australia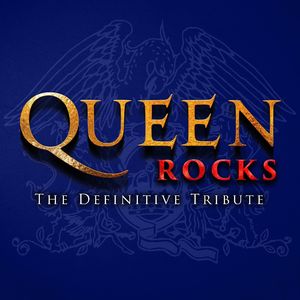 QUEEN ROCKS -The DefinitiveTribute
Dorset Gardens Hotel, Croydon, VIC, Australia
Don't miss this fantastic Tribute Band Book your Group Transport with us today !!
Why not make a day of it with friends and family Contact Group Transport Australia and get your free no Obligation Quote we will Rock you our incredible prices and help you break free for a great Day -Night out.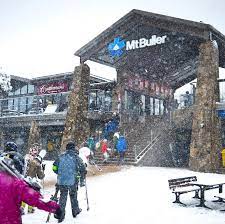 Mount Buller is a resort village in eastern Victoria, Australia. It's known for its downhill ski slopes and terrain parks. Bike trails and footpaths also crisscross the mountain. The National Alpine Museum of Australia has exhibits on the country's alpine regions and chronicles the history of winter sports in Australia. Mountain peaks, waterfalls and high plains characterise the nearby Alpine National Park.
Hire Bus from Melbourne to Mt Buller
One of our the most popular adventures to go on this winter is the Mt Buller Region, book with Group Transport Australia for Mt Buller Bus Charters, a luxury coach transporter to Mt Buller where you can visit restaurants, museums, craft breweries, local shops, lookouts, skiing slopes, and skiing resorts in Mt Buller Region as chosen by you.
During the trip, there will be amazing tasting opportunities at local restaurants, bars, guests can visit local shops, and how can we forget the superb snow of Mt Buller. Picture yourself on the slopes this winter.
The long list of associated Ski Resorts, businesses, and tourist attractions that Group Transport Australia has, gives our customers a wealth of excellent choices to make an exciting itinerary and a memorable holiday.
Check out our information on our Webpage at Group Transport Australia We have all the information you need to plan your trip and get a free no obligation quote for us.
And please be advised that there is a peak in the season so book in plenty of time to not be disappointed.