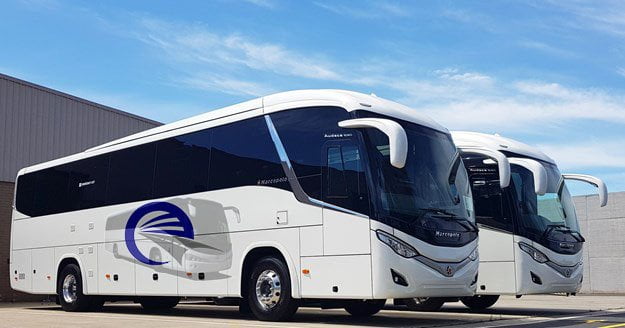 Plan Your Wedding Transport For The Big Day
Weddings bring two people together, but wedding day transportation brings the bridal party and guests from different places to and from the ceremony.
With your wedding planning in full swing, don't neglect the importance of booking your transport needs. Similar to wedding venues, some buses and coaches are booked from six months to a year in advance.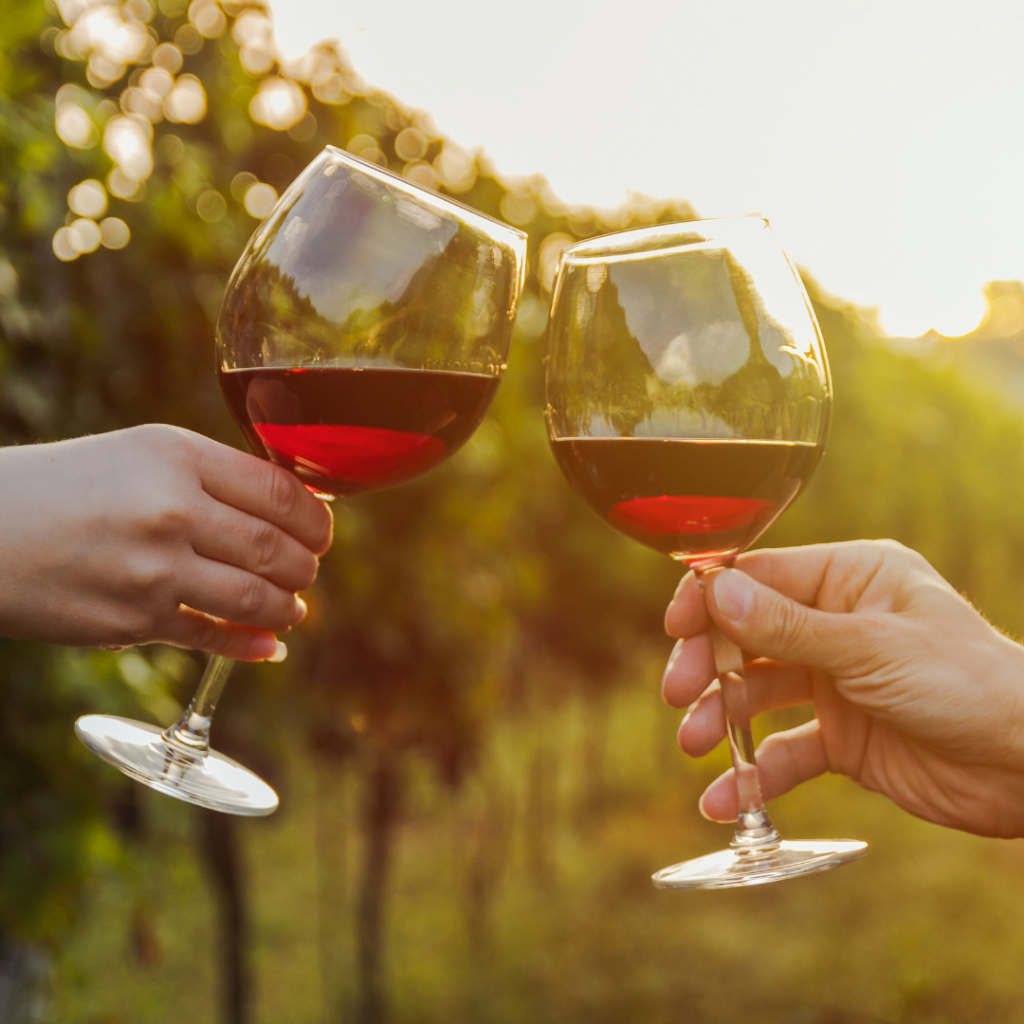 How Can Group Transport Australia Help On Your Wedding Day?
How are your guests and families getting to your wedding? That is a question we like to start with, as it is often something that often gets overlooked by soon-to-be newlyweds.
Your precious friends and families have come from near and far, celebrating your love and witnessing your beautiful journey together. Why not make their journey an enjoyable one?
Whether the transport organised is for the bridal party or your guests traveling in from abroad, Group Transport Australia is the trusted local expert when it comes to organising wedding transport for your big day.
Transport Quote for Wedding Group Transport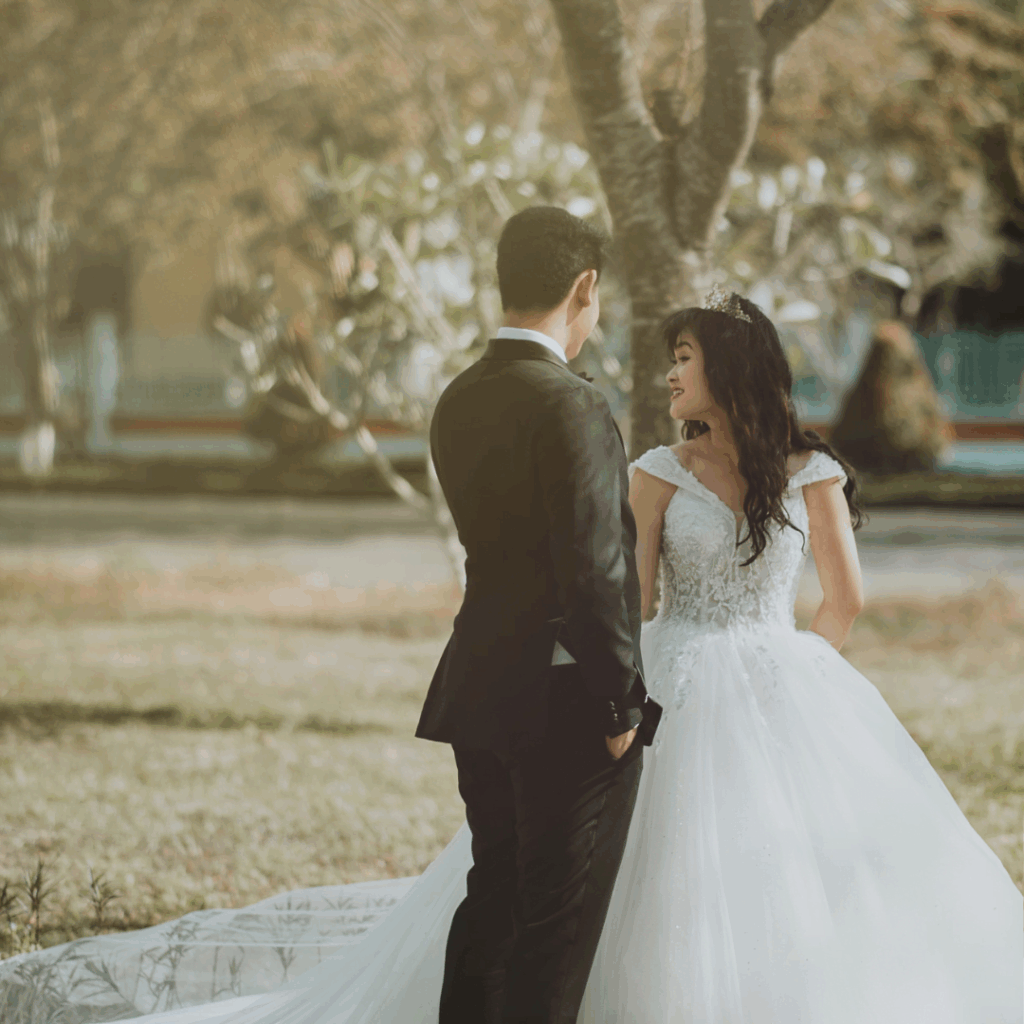 Choose from buses to large coaches of all sizes. We advise hiring larger buses if you need to transport a large group of guests to and from your wedding ceremony and reception.
The fleet allows for easy movement and is the safest transport choice – if you are considering serving alcohol at the reception.
Book a Coach