When you partner with a reliable, experienced company like Group Transport Australia for your transport management solutions know that you receive the very best bus and coach transport for your business.
Contact us today for specialist transport service, plus 1 to 1 support from our experienced transport and logistic team.
If you need support for large-scale events, Group Transport Australia is the name you can trust.
Group Transport Australia have successfully managed services for thousands of passengers over hundreds of movements for businesses of all scales from private companies to organisers of world renown events.
Our distinct service levels are different from many other transport suppliers. We take a flexible approach to looking after the needs of our clients, while in the process saving both time and cost in organising your travel.
Why partner with Group Transport Australia?
We are an Australian Transport Management company that provides ground transportation services to the private and public sectors. These ground transport services transport management, also the driver hire of cars, buses, and coaches of all sizes.
Through years of industry experience, the latest technologies, an extensive supply partner network, and a highly skilled and dedicated team we deliver:
Superior customer experience
Attention to detail
Superb communication both oral and written
Increased accuracy
Higher completion and satisfaction rates
Professional management of the most complex and large movements
Total coverage of market area
Connections to international markets
SEO Specialists
Dedicated Project Manager
24 hour support
Access to vehicles through our network of supply partners across Australia
Our Team
Our team are highly skilled industry veterans, when you call Group Transport Australia you gain access to a wealth of industry knowledge to assist you in your business goals.
A team of industry veterans is at your disposal when you partner with Group Transport Australia, with our knowledge we are well-placed to offer the very best in transport solutions.
Dedicated transport or project managers are set to your business needs this keeps the communication clear throughout. Our team is constantly up-skilling learning new ways to increase business operations. Your requirements will be professionally managed by an assigned project manager, plus a dedicated team of operational staff working directly on your event.
Compliance and Knowledge
We understand that organising any large scale event means being fully compliant with local regulations.
Our transport management solutions take away any worry you might have about compliance. Full risk assessment is carried out as part of our commitment to a complete service solution. Meeting and exceeding compliance standards for events or regular business services is what Group Transport Australia does best.
Our transport operators are thoroughly screened to ensure they match up with our quality expectations and industry standards.
The correct documentation and licensing are guaranteed to be in place relating to drivers and transport operators when choosing to partner with Group Transport Australia to use our transport management services.
Our Experience
We have a wealth of large event and business experience for all transport needs, including:
G20 World Leaders Summit
Gold Coast Commonwealth Games
Sanctuary Cove Golf Tournaments
NEP Broadcasting Agency
Whatever scale of event you are planning, Group Transport Australia transport management solutions can be called upon to deliver. Contact us today to discuss your business needs.


What locations do we service?
Adelaide
Brisbane
Cairns
Canberra
Gold Coast
Melbourne
Newcastle
Parramatta
Perth
Sunshine Coast
Sydney
Tasmania
Coaches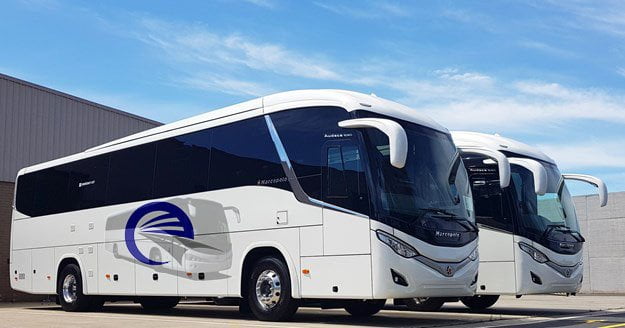 A full-sized coach is a 50+ seating vehicle the perfect choice for Corporate Groups, book this vehicle with a driver for your next event!
Group Transport Australia has access to an extensive fleet of vehicles that can meet any business requirement.
Book a Coach
Midi Bus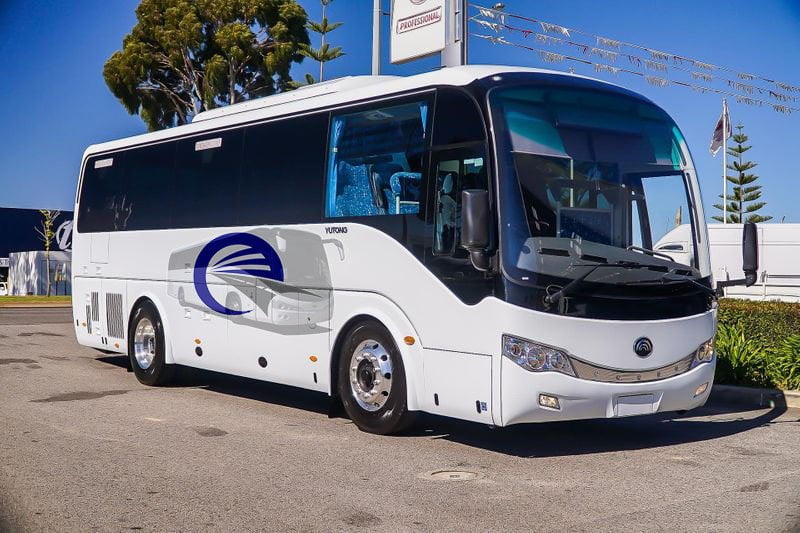 The medium-sized bus usually seating up to 28 – 40 passengers with light hand carry.
These vehicles are great around town and perfect for school bus services.
Can be equipped with luggage trailer.
Book a Midi Bus
Mini Bus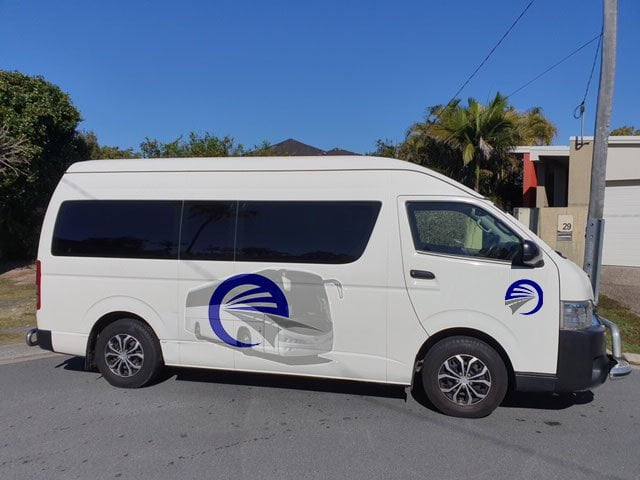 These are small vehicles usually seating up to 13 passengers with light hand carry.
Can be equipped with luggage trailer.
Perfect for sport, airport, and dinner transfers.
Book a Mini Bus

Contact Us

PO Box 2003, Nerang , QLD 4211, AU
07 5391 1304 (Gold Coast, Brisbane, Sunshine Coast)
07 4015 2918 (Cairns)
02 8599 7987 (Sydney, Canberra, Newcastle)
03 7020 3341 (Melbourne)
03 6108 2176 (Tasmania)
08 7078 7796 (Adelaide)
08 6186 4419 (Perth)
 Email: [email protected]