Golfing Group Bus Hire with Driver
Group Golfing Bus hire with driver is the easy bus and coach solution for your next golfing tour. No matter the size of the group or the length of stay, Group Transport Australia offers a range of vehicles from mini buses to full-sized coaches, these services are usually transferred to the course, airport transfers, conference transfers, charter buses, and dinner transfers.
Here at Group Transport Australia, we provide group transport for every occasion. Ranging from short transfers for small groups to large corporate events for hundreds of passengers, we provide a safe, reliable service for our wide range of customers at affordable prices.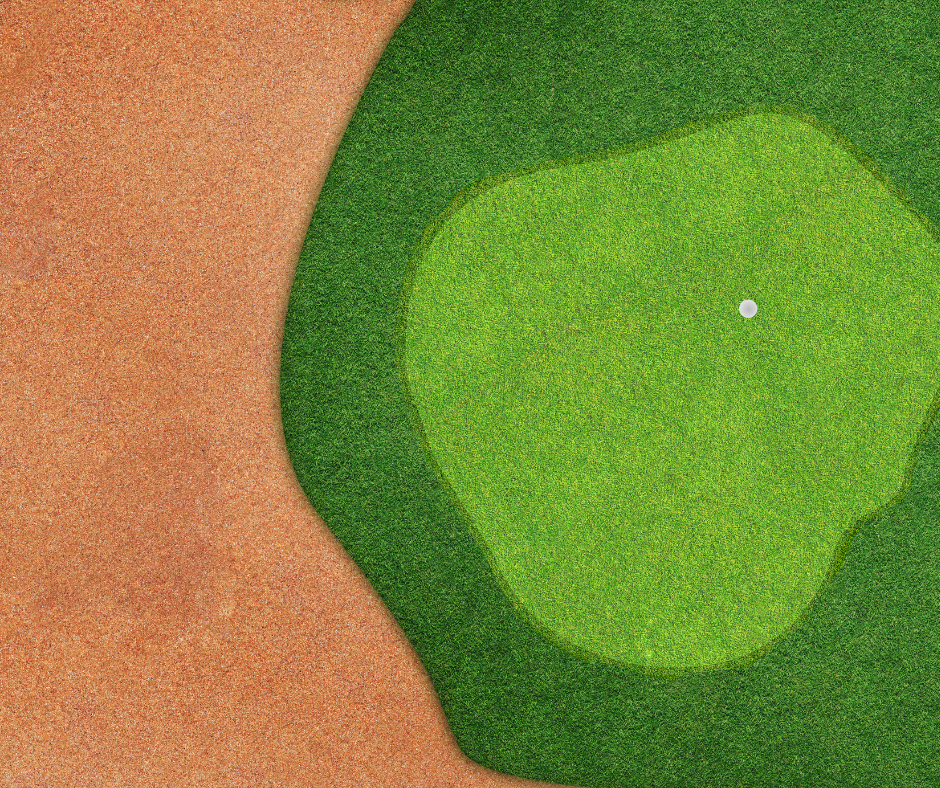 Golfing Group Airport Transfers
Transport options from mini buses to large deluxe coaches are ready to transport any size golfing group.
Transfers are point-to-point bus transport services, these are usually prearranged with a set number of passengers, location, fixed pick up and return times.
Contact Group Transport Australia and one of our representatives will find you the best vehicle for the best price.
Book Airport Transfers
Golf Course Transfers
Book a bus or coach to transport your golfing group to all the Golf Courses on the itinerary. Make these point to point transfers or charter the vehicle for the day.
Dinner Transfers
Having a drink? or have a group? Our Mini Bus Hire with driver services is the perfect choice to get you from point A to B safely. Relax knowing you can have a few drinks and we take care of all your transport for your next dining event.
Book a Mini Bus
Event, Function, Conference, and Incentive Transport
Full transport solutions for any sized golfing group, organise all event transport with one company Group Transport Australia.
Golfing Group Coach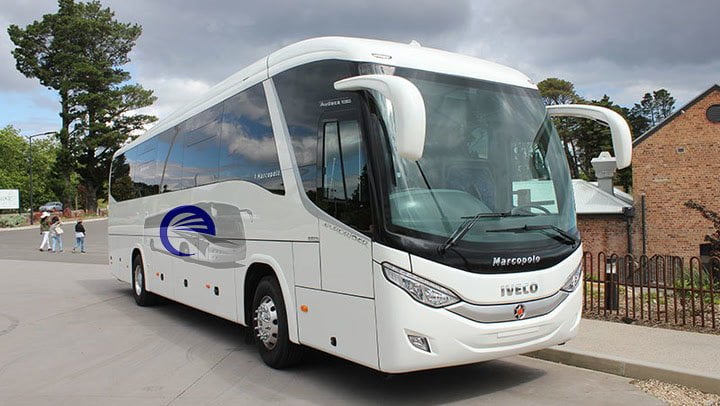 A full-sized coach is a 50+ seating vehicle the perfect choice for Tour and Corporate Groups, book this vehicle with a driver for your next event!
Book a Coach
Golfing Group Airport Transfers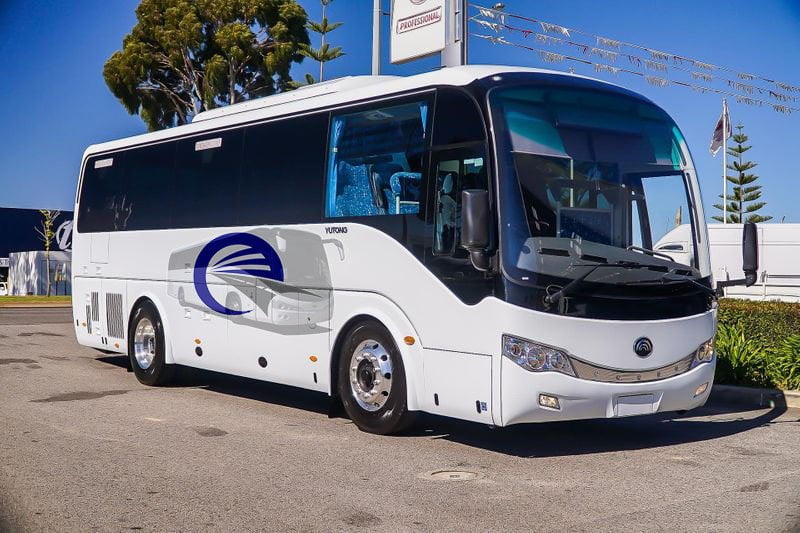 The medium-sized bus usually seating up to 28 – 40 passengers with light hand carry.
Can be equipped with luggage trailer.
Book a Midi Bus
Golfing Group Mini Bus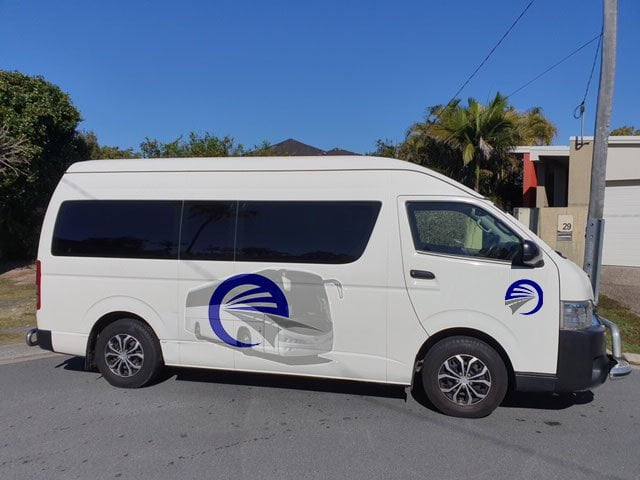 These are small vehicles usually seating up to 13 passengers with light hand carry.
Can be equipped with luggage trailer.
Perfect for airport and dinner transfers.
Book a Mini Bus