Looking for Bus Transfer from Cairns to Port Douglas? Contact Group Transport Australia for Cairns to Port Douglas Bus transfers, these are point-to-point bus transport services.
Group Transport Australia also offers Airport Transfers for all sized groups from Cairns Airport.
Cairns Airport Transfers

Single or traveling as a couple? for individual tickets to and from Port Douglas book here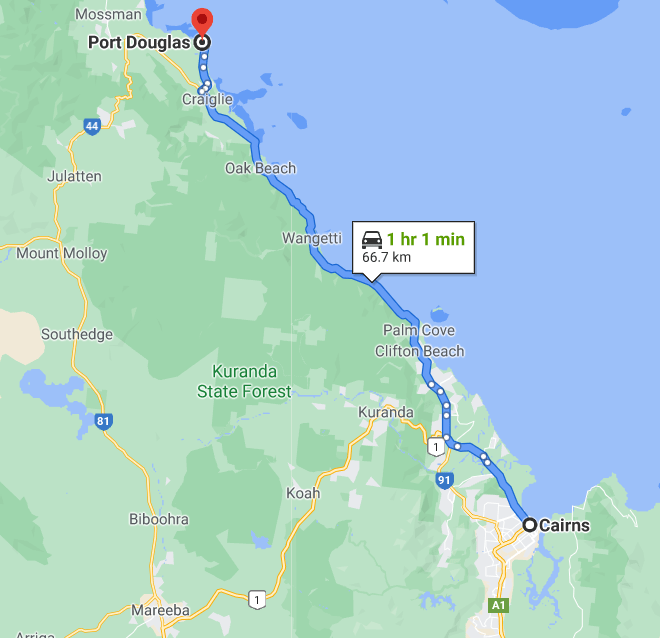 Travel time from Cairns to Port Douglas
The average travel time from Cairns to Port Douglas by bus is 1 hour, this is usually an express run done in the morning or the afternoon.
Here at Group Transport Australia, we provide group transport for every occasion. Ranging from short transfers for small tour groups to large corporate events for hundreds of passengers, we provide a safe, reliable service for our wide range of customers at affordable prices.
About the Journey to Port Douglas
Explore the 'Reef And Rainforest Coast', a spectacular 220km length of world class Coral Sea coastline that includes Port Douglas and surrounds. With being so close to the World Heritage rainforest areas of Daintree and Cape Tribulation, there is no better time to visit.
Only 15 minutes further north will take you to a popular novelty on the beach, called The Gatz Balancing Rocks, here it is very popular for tourists (and locals).
The Gatz Balancing Rocks
With thousands of years of beach erosion on the rocks at Gatz Beach they have become smooth and flat with a pale grey colour, travelers build their own tower of balancing stones.
Once you have made your tower of stones 5 or more high you can make a wish for yourself and one other.
Do not touch anyone else's stone tower, remain respectful.
This is truly a unique and amazing free attraction the way to Port Douglas from Cairns!
If you are in your own vehicle please pull as far off the highway as possible, this is a heavy vehicle route so care must be taken.
Remember: Leave only footsteps, towers, and memories.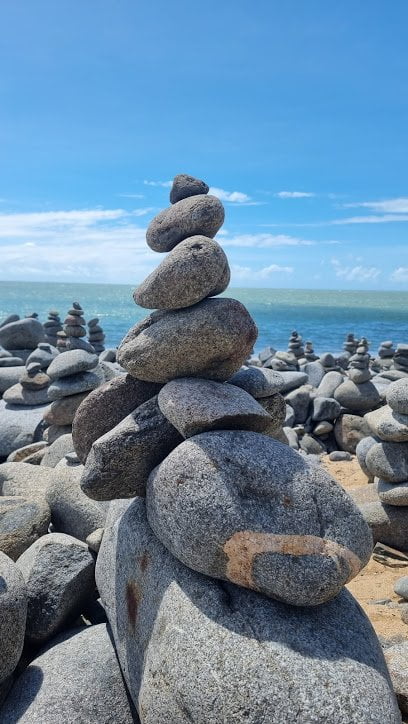 Hartley's Crocodile Adventures
Animal attraction featuring crocodile & reptile shows guided tours & views of koalas & kangaroos.
Website: Here
If you want to make a day of traveling to Port Douglas and want to see Crocodiles up close then there is no better opportunity than Hartley's Crocodile adventures. With welcoming and knowledgeable hosts, the family or group will have a great time.
The Rex Lookout
The Rex Lookout 30-40 minutes North of Cairns is a great free attraction, giving you spectacular views of Unity Reef, and surrounding beaches.
Mini Bus
These are small vehicles usually seating up to 13 passengers with light hand carry.
Can be equipped with luggage trailer.
Book a Cairns Mini Bus
Midi Bus
The medium-sized bus usually seating up to 28 passengers with light hand carry.
Can be equipped with luggage trailer.
Book a Cairns Midi Bus
Midi Coach
The medium-sized bus usually seating up to 40 passengers, with mid-sized luggage.
Book a Cairns Midi Coach
Full-Sized Coach
A full-sized coach is a 50+ seating vehicle some coaches can offer toilets, extra room, reclining seats, and TVs.
Book a Cairns Coach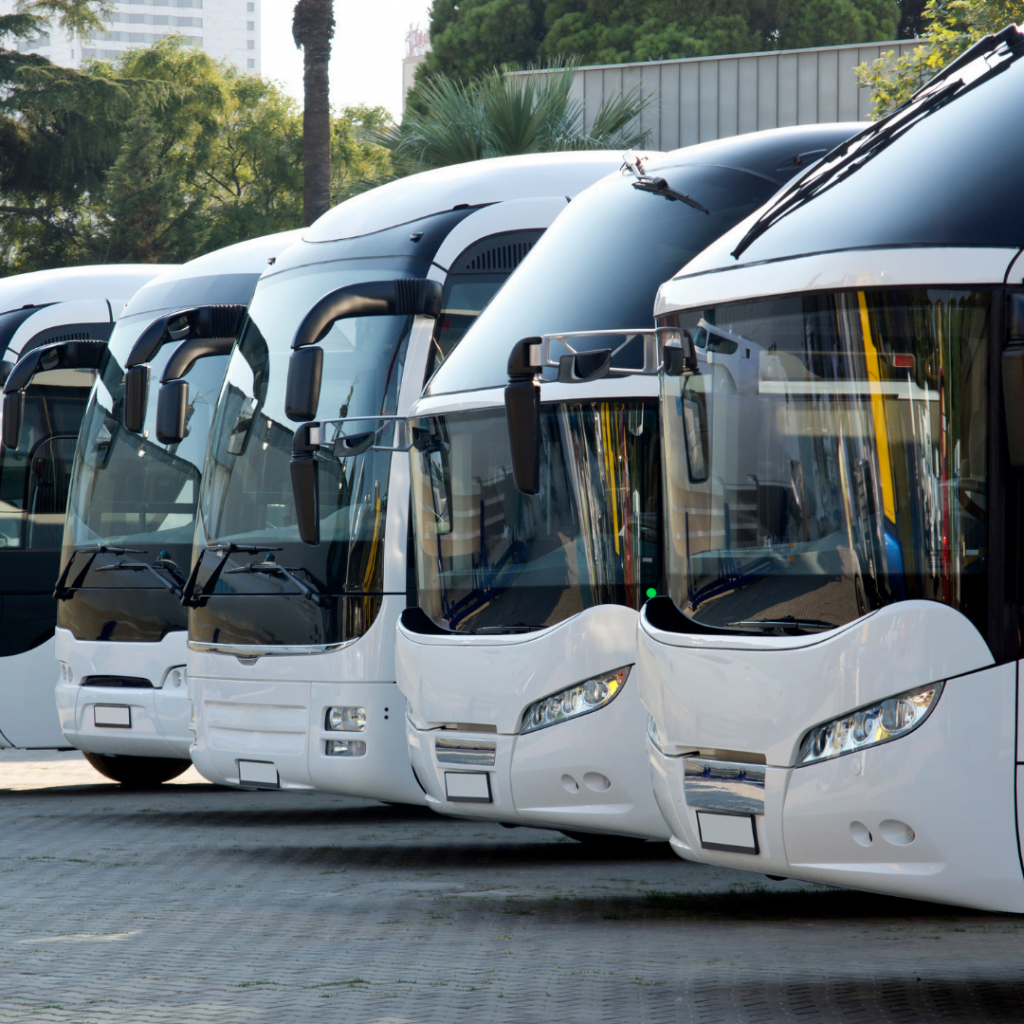 Why Pick Group Transport Australia?
A private vehicle for your own personal tour
Bus Transfer from Cairns to Port Douglas
Flexible Pick-Up Locations
Flexible Pick-Up Times
100% Customisable Packages
Make your own Cairns Tour
Leave it to our drivers!
Port Douglas Accomodation
Hostel Port Douglas – Backpackers (Website)
Looking for something to do in Port Douglas?
Spend a day at the award-winning Wildlife Habitat in Port Douglas and enjoy up-close and personal encounters with some of Australia's most exotic flora and fauna. Get great insight into the lives of these wonderful critters, ranging from koalas and kangaroos to crocodiles and tropical birds.
Wildlife Habitat Port Douglas is an advanced eco accredited park that allows guests to interact with Australian wildlife in open and spacious ecosystems. Hand feed kangaroos and walk the Predator Plank over giant Estuarine Crocodiles. See endangered Cassowaries and Lumholtz's Tree Kangaroosplus other iconic Australian species including koalas, and emus.
Get Tickets Here