Detailing everything there is to know about Party Bus Hire Darwin.

Mates don't let mates drink and drive. That's a fact. Tired of being the designated driver? Yes, it's the right thing to do, and they will thank you in the morning. But it's not a fun job. After all, who truly enjoys staying up when you're ready for bed, except no one is ready to leave the party?
Remember how many times you and your crew have been left stranded in the cold after a big night out, rejected by taxis based on where you plan on heading? And let's not get started on the ridiculous surge pricing on ride-sharing services!
We've all been there.
Here at Group Transport Australia, we know how to party, and we'll tell you all you need to know about planning your big night out in style with your mates.
What Is A Party Bus?
Everyone likes a good party. But people love a great party when they don't have to worry about who's driving, arriving there easily and getting home safely.
Here comes the party bus – by having your own driver, all the guests are free from stress and can start having fun before the party even begins. Not to mention, it's a superb alternative to flashy limousines.
Trying to rally the group together for hens or bucks night? Graduation celebration for your university classmates? Or perhaps you're trying to 'kidnap' your best mate for a surprise birthday party? Well, the party bus experience is hard to beat.
For your next event in Adelaide, Brisbane, Cairns, Gold Coast, Sydney or Melbourne, and Perth consider hiring a party bus for an extraordinary night.
Most Popular Types And Features Of Party Buses
Think of these as your nightclub on wheels, now hop on and explore a few different types of party buses currently on offer in Australia.
The most popular type is probably the standard bus that is converted with an ample amount of space in it, with air conditioning and fits anywhere from 14-33 people.
Fully equipped like a nightclub, these buses tend to be more expensive to hire because they cost more to build than the standard party buses.
These funky buses have surround seating installed, completed with a disco ball and a removable dance pole mounted in the floor's centre.
Now put on your dancing shoes, play your favourite tunes, and get ready to experience one of the best nights on your party bus.
Party Bus Hire Darwin Prices: How Much Does It Cost?
When considering to hire a party bus for your event, bear in mind that prices vary depending on the day of the week and the number of guests attending.
Typically, weekends, public holidays, wedding and summer seasons are more pricey due to the greater demand. However, you could bag yourself some great deals if you book during weekdays or off-peak times.
The prices will change depending on the type of party bus that you hire, number of guests, as well as your rental terms, such as daily or hourly pricing.
Want to know exactly which bus you need and how much it will cost you? Contact our reservation experts for a quick consultation and free quote!
Places To Go On A Darwin Party Bus
You're probably thinking, "Where can we go on a party bus?" The answer is: anywhere! The only thing you need is an adventurous attitude and you're good to go.
Graduation Parties
Girls Day Out
Guys Day Out
Bucks Party
Hens Party
Pub Crawl
Christmas Party
Birthdays
Tips On Finding The Right Party Bus Darwin
When you're the organiser of an event, you want to ace it and ensure everything is as seamless as possible.
Here are some pro tips that might help your planning:
Choose your route: Always provide the bus company with as many details as you can, especially when it comes to your routes. Inform them of any stopovers along the way, and provide a brief itinerary where possible, as most companies charge for petrol.
Timing: What time of the year is it? Will your event be on a weekday or a weekend? If you want a certain party bus for specific weekend, book as far in advance as possible. Bear in mind, some public holidays are booked out for months. The faster you make a decision, the better your chances of success will be.
Beverages and refershments: Do you need food or drinks on your your party bus? Be sure to confirm with the bus company about its policies on food and beverages, especially when it comes to alcohol consumptions.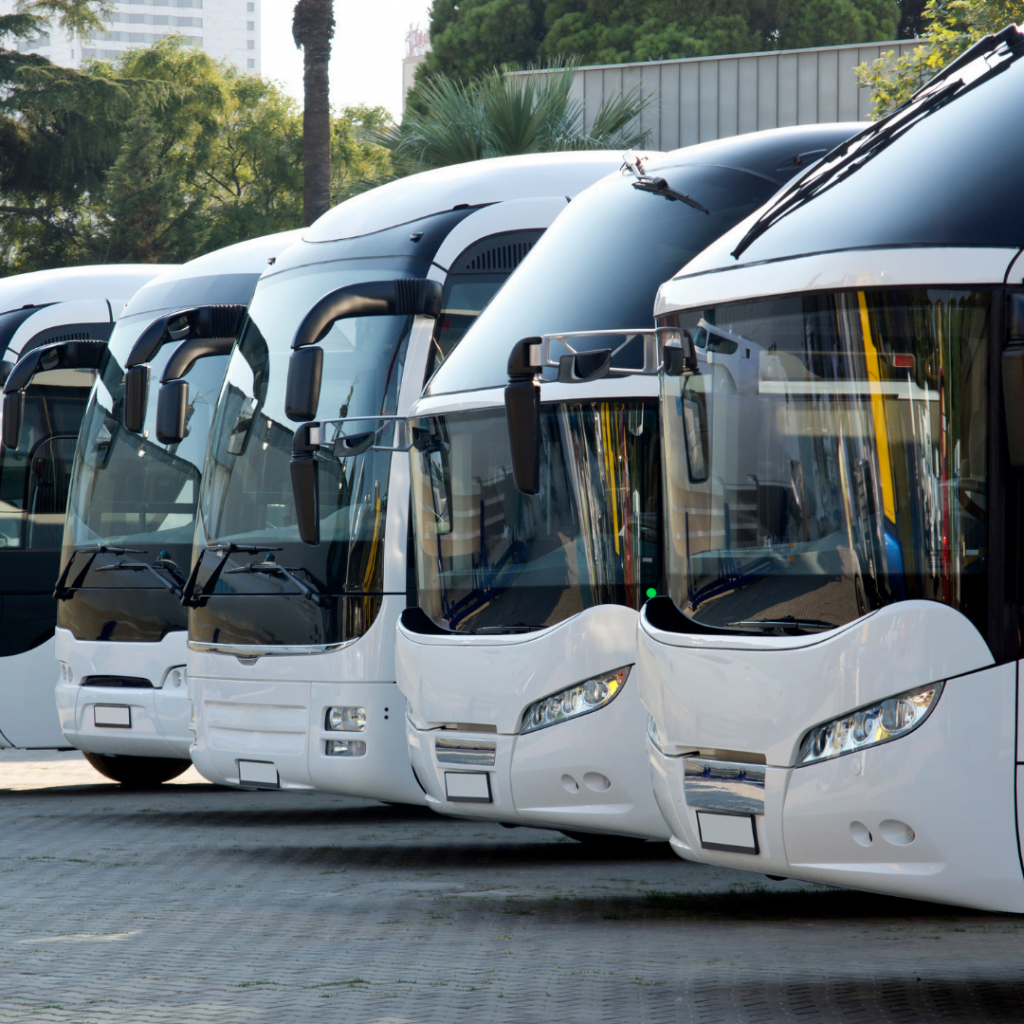 6 Reasons Why You Should Hire A Party Bus Darwin For Your Next Event
Farewell, inconsistent and expensive ride-sharing services!
Here's why you should consider booking a party bus:
No need to pick your designated driver! Let our safe and trustworthy local licensed bus drivers do their job perfectly
Get picked up straight from doorstep to anywhere you wish
Missing some party crew members? Your driver will wait patiently until everyone shows up
Party where you want, when you want. No surge, no nasty surprises from taxis
Booking flexibility – modify and make changes before your party starts
Terrific value and affordable for everyone – no party too big or too small
Why book with Group Transport Darwin?
Yes, we know there are hundreds of bus hire companies in Australia. Why choose us?
1. Low price guarantee
This is one of the main factors our clients keep coming back to us. We promise to try our best to price match or beat the existing quote you may have.
2. Fast quote turnaround
Nothing is more frustrating than waiting to hear back on a quote. We get you! We work hard around the clock and aim to accommodate your schedule, providing you with a written quote back within 3-4 working hours.
3. Quick and easy booking process
Once you receive our low-cost quote, it's time to get planning!
Our process is straightforward, fuss-free and you will love us for it. We'll work with you to come up with the best itinerary or simply get started with yours.
3. Arrive like a VIP and stress-free
Planning an event is hard, but the journey itself doesn't need to be!
With everyone on the same bus, door-to-door pickups and drop-offs, keeping them on schedule is now easier than ever.
Rest assured that your guests will get in the party mood, hop from one place to the next while keeping the entertainment groovy even as you're on the road!
4. Knowledgeable to Perth, local drivers that know where they're going
Our drivers are friendly, licensed professionals with years of experience under their belt. They might even play your favourite song from high school, if you ask nicely!
Whether you are looking for a party bus for your birthday parties or post-wedding celebrations, trust us to bring you the best transport package in Australia.
How to book a party bus in Darwin
Event organisers, look no further. No matter what kind of party you're throwing, we will ensure that your guests make it home safely. To secure yourself a spot, here are the quick steps on how to do it:
1. Tell us about your event and party
-Time and date of arrival and return
-Number of guests
-Pickup and drop-off locations
-Any extra stops, restaurants or clubs
2. Email us to get a free quote
3. Agree on costs and secure your payment
4. Once paid, we will send a confirmation
5. Get your dancing shoes on
With all of your friends with you and the music playing, it's time to sit back and have fun while our driver takes you where you need to be and dance the night away.
Arrive in style and impress your party people. Get your quote from us.
Enjoy your night with your mates and forget about the pressure. Let us get you the best party bus along with a friendly and expert driver to make your night out even more unforgettable.For your no-obligation quote, get in touch today